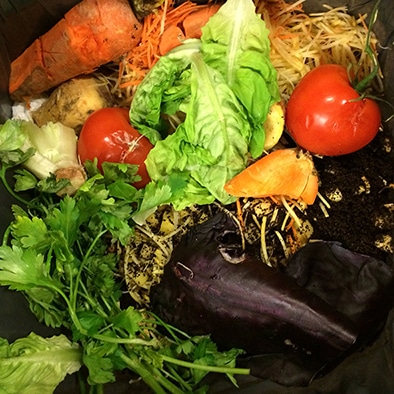 Turn food waste into a cash cow!
Published: 2015-01-22
Food waste is a problem that has been given a great deal of attention in the media in recent years, seen from various angles. There are many opinions regarding the consequences of food wastage but one thing is clear – it is an area in which we can make cost savings and benefit the Environment.
Food waste can be reduced, both domestically and in the restaurant business, with relatively simple means.
A few basic tips:
Store food at the right temperature.
Freeze food that is over – pieces of cheese can be grated and used later in gratins.
Make use of leftover ingredients – use them in new dishes or for finger food/buffets.
Apply efficient logistics to food preparation planning – everything from purchasing to portion sizes in the meals. Plan the menu so that raw materials are utilised optimally.
Use the "whole product" – make a broth out of leftover chicken/use the stems of broccoli as well as the florets in salads/make breadcrumbs from old, dry bread slices. Crush the bread together with dried leftover parsley stems, for example, to make a spiced breading for fish.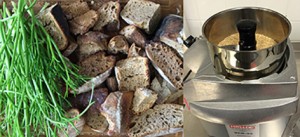 Actually, it is fairly easy to save money and protect the environment. All it takes is a little creativity and, of course, knowledge but that can be developed, if only you have the will…