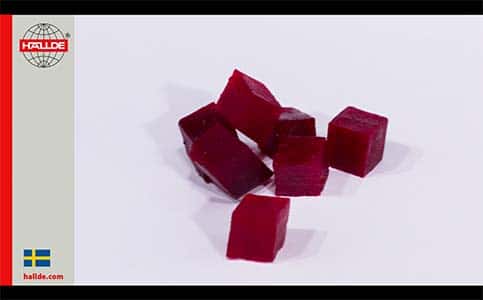 New cutting results with HALLDE!
Published: 2015-06-09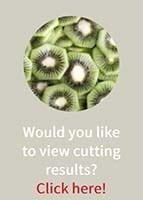 What can HALLDE do for you? Now we have even more videos that show cutting results and provide inspiration. You, as a machine owner, can find inspiration for new areas of use. Even if you don't own one, you can gain an understanding of how simple your everyday life could be in the kitchen!