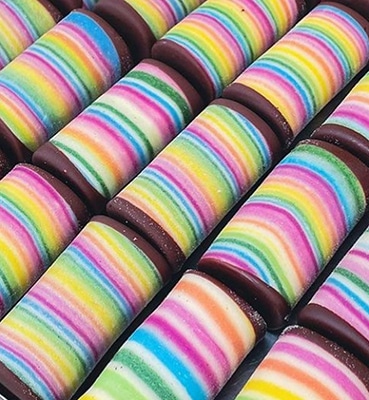 Intelligent minimisation of waste, from planning to waste management
Published: 2022-05-31
By measuring, visualising and following up the amount of food waste in the food preparation flow, we can obtain a useful view of where, when and how we can reduce expired ingredients, while making use of those that have not yet expired. Analyse and optimise!
Safeguard well-considered planning and control of the most basic parameters for maximising food shelf life – storage at the optimum temperature and in an appropriate environment.
Not always easy, but does it really have to be that difficult?
Plan purchasing and menus so that leftovers can be used in other dishes later on.
Process, preserve or freeze.
For the best quality, longest shelf life and lowest cost, buy ingredients according to the season.
Preschools – make smoothies using bruised fruit
Schools – cut salad buffet ingredients in accordance with consumption – uncut produce lasts longer
Shops – establish an "eat soon" shelf with reduced prices
Restaurants – offer guests "doggy-bags"
Bakeries – make breadcrumbs from leftover bread
Pastry bakeries – use biscuit and cake crumbs to fill Swedish-style "punsch-rolls"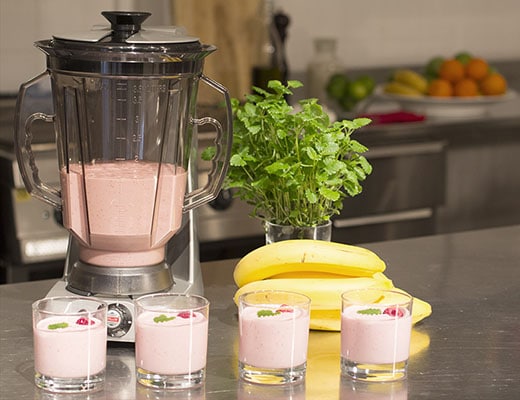 Use your imagination to create, protect the environment and save money!