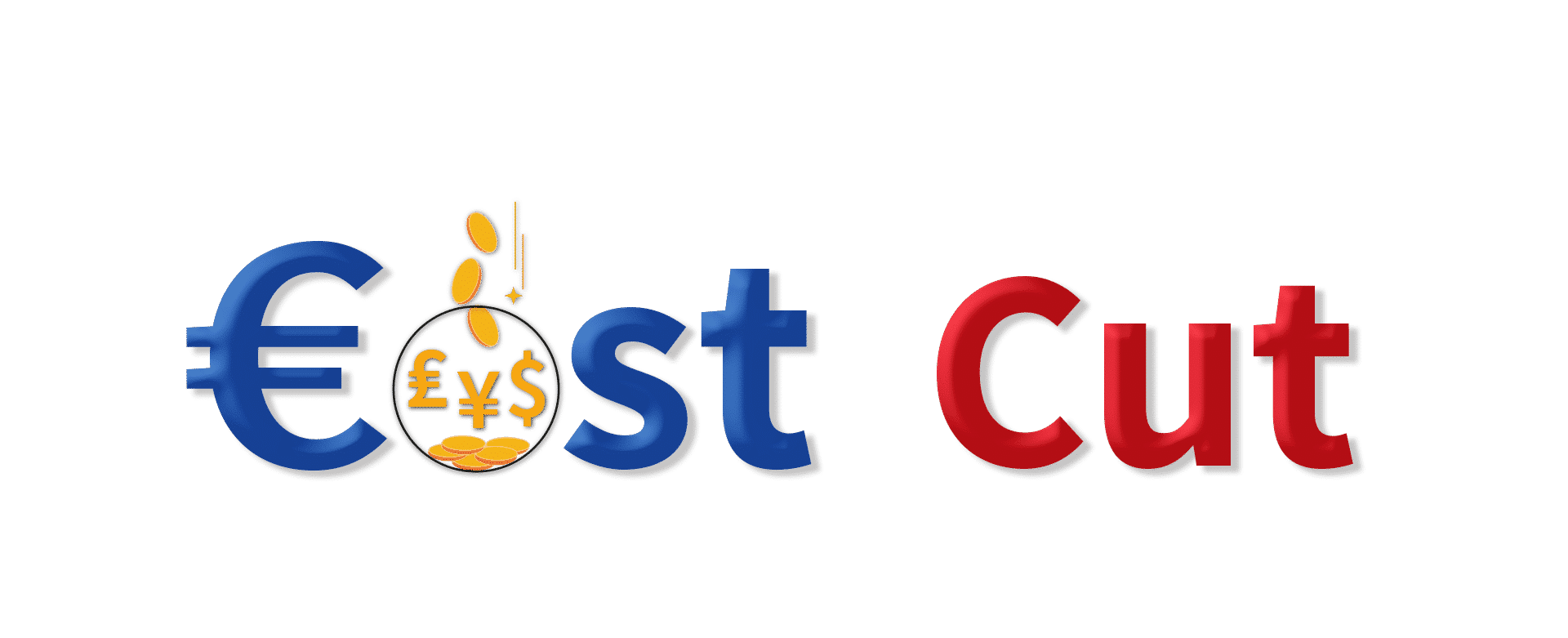 Unbelievable fast return on investment – machine cut vs. hand cut

Add your variables and start to calculate! Chose a model, for example RG-250 diwash.

Less food waste

Prepare what you need, not too much and not too little, gain flexibility! Refine and create something new!

Reduce cost on manpower

Vegetable preparation with a HALLDE can reduce the manpower needed for cutting by up to 90%! Freeing time for the cooking- teams to focus on quality of execution in other areas by letting HALLDE take care of cutting the vegetables.

Keep your salad buffet fresh and nutritious

Cut and serve based on how much is consumed, gain flexibility!

The reliable alternative!

Once you have invested in a HALLDE you won't regret it! Robust machines in heavy duty, carefully selected, high quality material.

Environmentally friendly values

By choosing HALLDE – you select a company that values the environment – Being ISO 14001 certified, we care about our planet!

Use the machine to its full potential – from 30 up to more than 50 different cuts

Keep yourself up-dated about the available cutting tool range and make sure you know your machines cutting potential.

Save money and keep the edge sharp!

No need to buy the complete cutting tool to make sure the edge is sharp. You can exchange the knife blade, the knife block and plates, and keep the frame.

Invest in the cutting tools you need – and grow with variety and creativity!

Start with your basic needs and increase your range step by step.

Sustainability

Long product lifecycle, HALLDE is designed to last! A brand with such high quality, it can be found on the second-hand market. (We still have customers requesting spare parts for machines we stopped manufacturing 20 years ago…)

Take care of your machine and it will last longer than you can imagine

Take advantage of the available service manuals and user manual and treat your machine right.

Continuity in product development

Today´s cutting tools can fit in vegetable preparation machines that we stopped producing in the 1980'.

Spare parts always available!

Once you have invested in a HALLDE you can trust us keeping spare parts for a very long time!