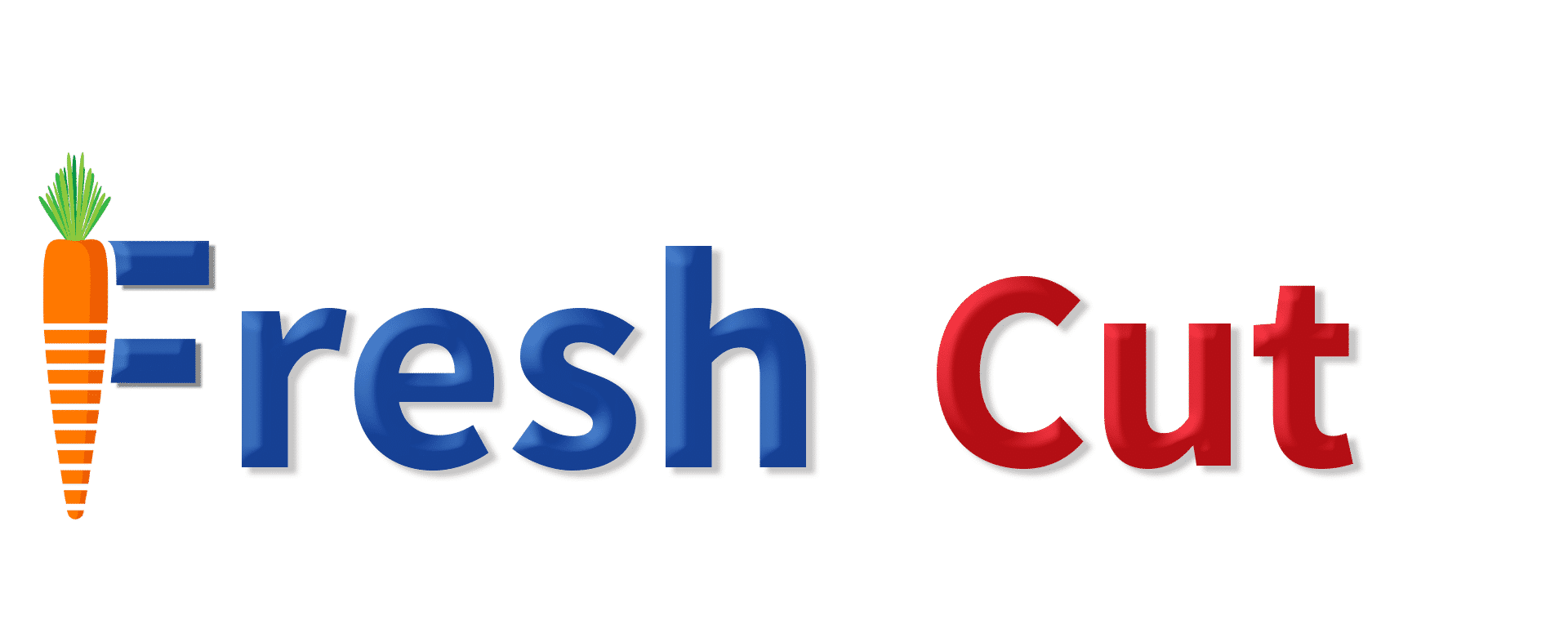 Clean and exact cutting result

The dimension of each slice will be the same, from the first slice to the thousandth slice. That is what HALLDE stands for, consistency and quality in every cut.

Short preparation time increases the quality of the preparation

The well-thought-through design of Vertical Cutter Blenders/ Mixers reduce the preparation time which is especially essential for heat sensitive products.

Keep your salad buffet fresh and nutritious

Cut and serve based on how much is consumed, gain flexibility!

Cut product retains freshness for a long time

Carefully developed design of cutting tools and speed settings combined with sharp knives in stainless steel, preserves the quality of the cut product.

Play with colours and be unique

Vegetables comes in a wide spectrum of colours – use your imagination and create your own specialities.

Optimal speed setting for best cutting result

All HALLDE machines have the optimal speed/s for its purpose, guaranteed fast and ideal preparation.

Create a seasonal menu with organic and locally grown products

Vegetable preparation with more than 50 different cuts gives the ability to create a seasonal menu using organic and locally grown vegetables!

Texture controlled smart design

The patented scraper system in combination with the patented knife design – the Vertical Cutter Blenders process an even result no matter what the preparation time.

Automatic speed setting on Combi Cutters

No compromise in speed for the separate purposes, the machine detects which attachment is being used and automatically sets the optimal speed/s.

Wide range – chose your model based on capacity needs

Vegetable preparation machines cut from 2 kg/ min up to 3.6 tons per hour.