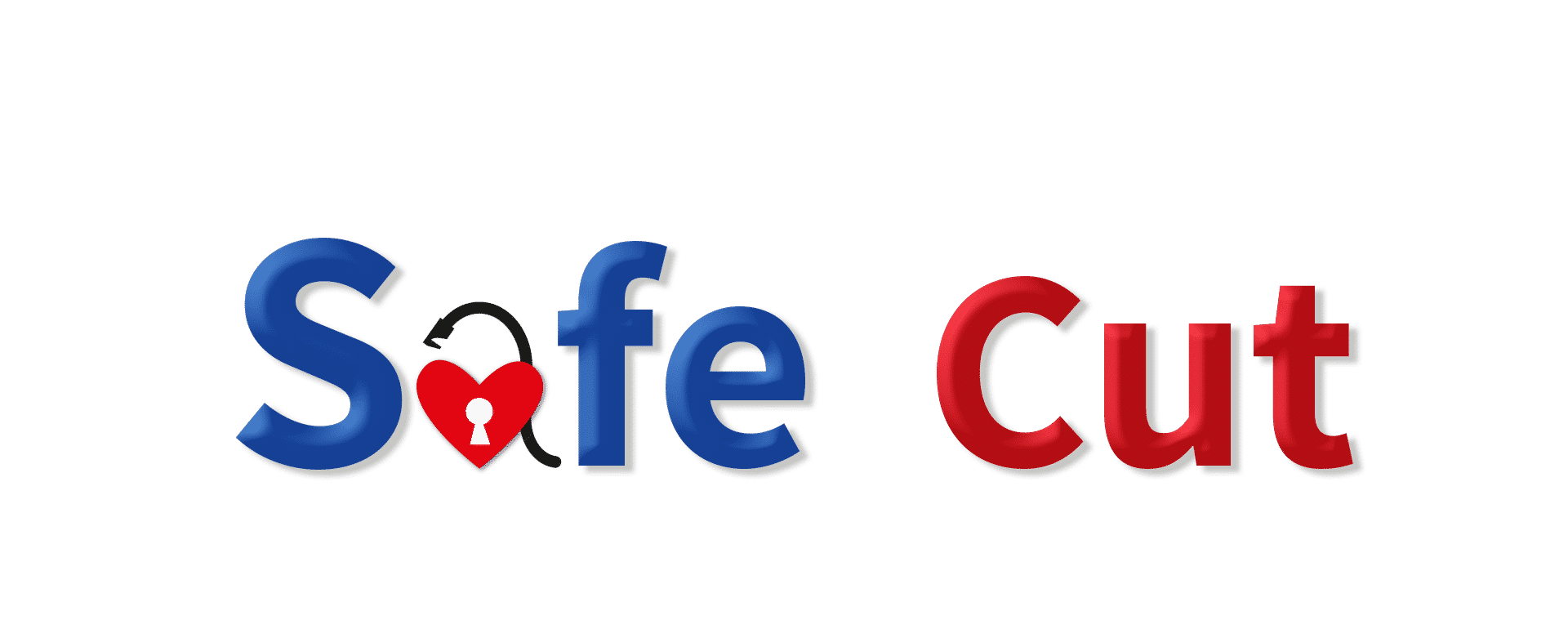 Material with high hygiene focus




Cutting tools, along with machine parts in stainless steel, diwash, and plastic can be cleaned and sanitized at high temperatures in commercial dishwashers, killing all bacteria and viruses!

All cutting tools are dishwasher safe

Fast and easy to clean and avoiding the risks encountered when cleaning sharp knives by hand.

Less food contact when using a machine vs hand cut




Using a food preparation machine raises the level of hygiene.

We test ALL our

machines

before delivery

We believe in reliability – quality assurance throughout!

Double or triple safety switches on all machines

Safety first, we care about our operators!

Zero voltage switch

You must restart when a safety switch has been activated.

Safe working environment

Ergonomic design to eliminate strain injuries and increase productivity.

Ergonomic and practical accessories

Machine table – make sure to adjust to the best possible working height for the operator.

Controlled processing

Leaning design to control the feeding of the Vegetable Preparation machines.

Food preparation machines that are easy to use




Self-explanatory control panels, easy to use!

Designed and manufactured not only in Sweden, but in-house!

Engineers, designers, constructors, and chefs work side by side with innovative product development. We know what we are doing!

International certifications and directives

We follow directives and fulfil requirements to be approved to export worldwide!

Assure you chose right for the environment




– ISO 14001 certified
– Only BPA-free plastic in HALLDE products.

Sustainability in all aspects – secure human values

– Read HALLDE's Code of conduct .

Easy access to information about HALLDE machines

Brochures, service manuals, spare part lists, drawings, specifications and wiring diagrams available 24/7 on the web – continuously updated!

Reliable accessibility of support

During working hours, you can reach us by live chat on the website, email and phone.