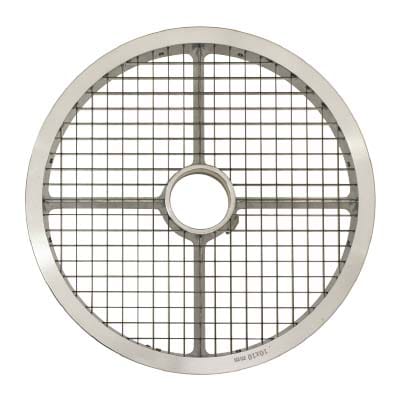 Dicing Grids in Stainless Steel!
Published: 2015-06-25
We are now supplementing our cutting tool range with stainless steel Dicing Grids for Vegetable Preparation Machine RG-350 and RG-400.
HALLDE Dicing Grids:
"dice both hard and soft Products
can be cleaned in a dishwasher
are sustainable
have replaceable knife blades
We develop our products with focus on the user!
The Dicing Grids are available in dimensions 6×6, 8×8, 10×10, 12×12, 15×15, 20×20 and 25×25 mm and there are many possibilities for combinations.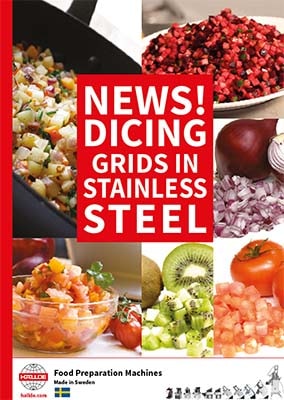 Download our brochure and read more or go directly to the website under "Cutting tool guide" and find out more!
Malin Annebäck Boudet
Marketing Director